The 'Baby Making 101' film score is now available to listen to on YouTube.
All of the original music for Baby Making 101 was composed by Julian Francis Adderley.
Tracks include:
Hump Day FM
Main Title (Baby Making 101)
We're Going to Have a Baby
Baby 101 (Film Version)
Pregnancy Test Part 1 (Film Version)
Pregnancy Test Part 2
It's Kim (Film Version)
Pregnancy Test Part 3
He Works in Mysterious Ways
Good Luck
Getting Home
Testing Negative (Film Version)
We'll Figure It Out
End Credits (Film Version)
Click "play" below to listen to the tracks.
About Julian Francis Adderley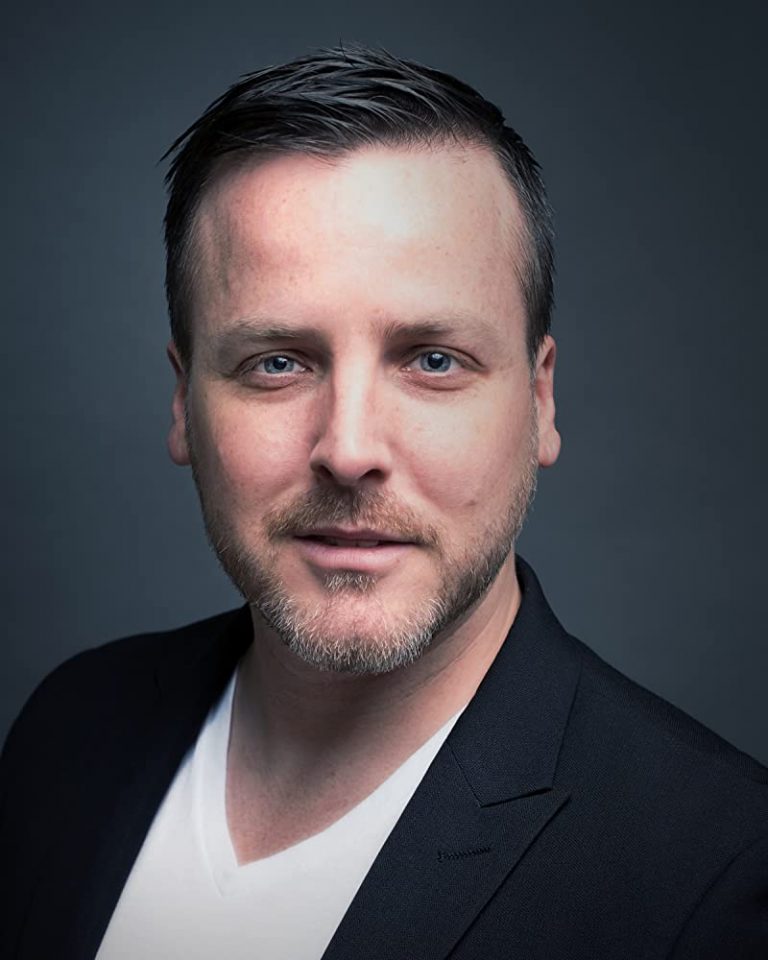 Julian Francis Adderley is a producer and editor from Montreal, Quebec, Canada. He received his Avid Certification for Editing in Post-Production at the Vancouver Film School in 1996 and graduated from the Sheridan College Media Arts program with a Diploma of Applied Art in 1998. That same year he garnered the Can Pro Independent Producer's Award for Excellence for his production of the short film The Lesser King.
He has worked on a wide range of projects throughout his career for such well established clients as Corus Entertainment, Global Television, CTV, Nikon, Grey Canada and Lions Gate Films. He has written, produced and edited promotional ad campaigns and commercials for KIA Motors and TVA Films through TVAccess Productions where he also supervised staff schedules and project assignments in both the Senior Editor and Edit Supervisor roles.
As a freelance producer his work has been featured in a variety of film and television festivals including the Just For Laughs comedy festival and the Tribeca Film Festival. He was nominated for a Canadian Screen Award for his work on the documentary news series 16×9: The Bigger Picture for Global Television.
He recently Produced and Edited the trailer for the award winning animated film Angela's Christmas for 9 Story Media Group, Netflix and Brown Bag Films and is currently the Supervising Editor & Content Workflow Specialist for Maple Leaf Sports & Entertainment